NIDDK Director's Update Spring 2017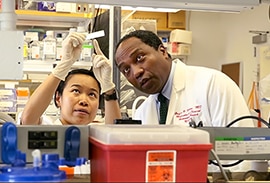 Director's Note
At NIDDK, we seek to nurture the most promising scientific talent from across our vast nation, and as you'll see in this issue, we do so in myriad ways.
To make science more inclusive of and accessible to students with an interest and talent in research, we fund short-term research experiences. These programs draw the brightest talent from across the country and in sometimes overlooked places—from rural Tennessee to Alaska and the Pacific Islands—with the aim of inspiring young people to choose careers in health research.
As graduate students narrow their focus, we offer funding in the form of training awards and fellowships to help them explore research opportunities and contribute to studies within our disease mission. For new investigators, early career awards can provide protected time for research. Read more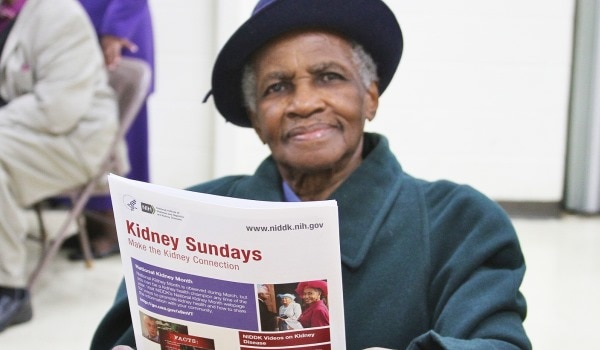 Health Information Updates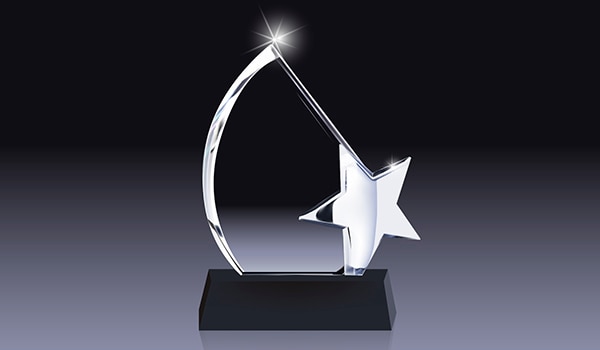 Commendations & Commencements
Grant Resources
NIDDK Job Opportunities
Find an exciting new position at NIDDK! Job opportunities are updated regularly. Check back often to view vacancies, as positions are generally advertised for 5-10 days.
View NIDDK Job Opportunities
Publication Information
The NIDDK Director's Update is published in March, May, September and December. To submit an item for the next edition or send suggestions, please contact Editor Amy F. Reiter and Deputy Editor January Payne at DirectorsUpdate@niddk.nih.gov. Items must be submitted six weeks before the month of publication to be considered for the next issue.
Browse other issues in the Director's Update Archive.