NIDDK Director's Update
Spring 2023
Health Information Updates
Get tested and follow your kidney health

March is National Kidney Month. In recognition, NIDDK is sharing the following tips to raise awareness and promote kidney health.
Kidney disease is often referred to as a "silent disease" because symptoms are usually absent during its early stages. In fact, as many as 90% of Americans who have chronic kidney disease (CKD) don't know they have the disease until it is advanced.
CKD is estimated to affect more than 1 in 7 adults in the United States. The good news is the earlier you find out if you have kidney disease, the sooner you can take steps to protect your kidneys from further damage. By getting tested for CKD and following kidney health, kidneys may be kept healthier for longer.
"For people with kidney disease, working with a health care team is key to an early diagnosis and to keeping kidneys as healthy as possible," said NIDDK Director Dr. Griffin P. Rodgers. "We continue to research new ways to prevent and treat kidney disease and people can take steps today to improve and maintain the health of their kidneys."
For more information on getting tested for CKD and following your kidney health, visit the NIDDK website at www.niddk.nih.gov.
Have more Healthy Moments with NIDDK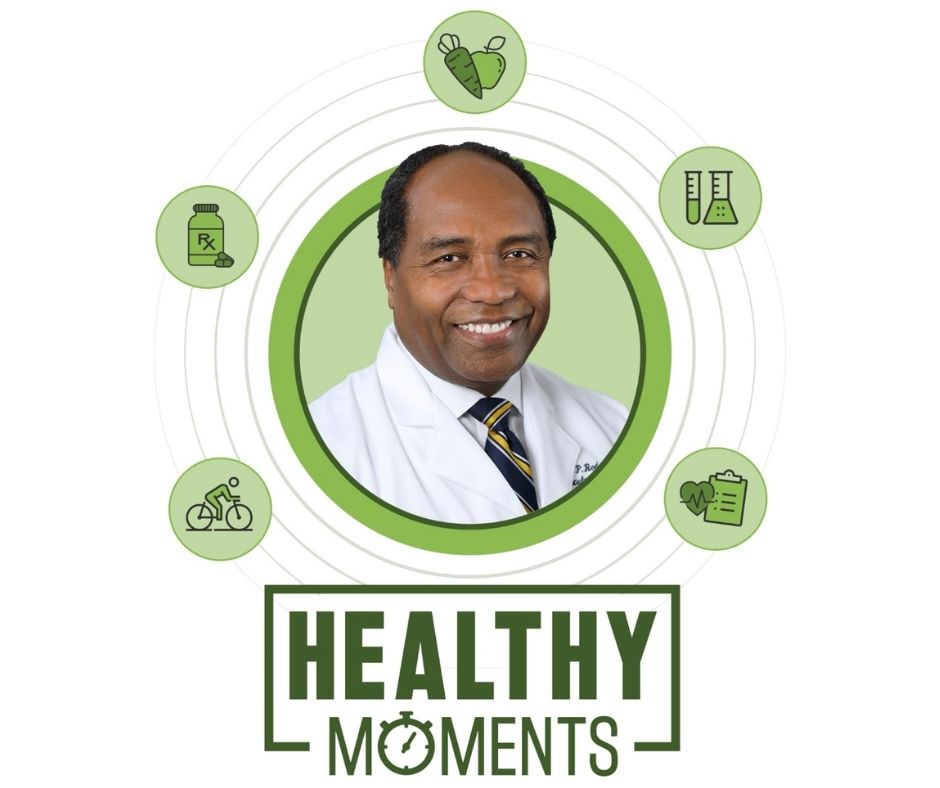 Along with advancing rigorous research, another NIDDK priority is ensuring that the results from publicly funded research are effectively disseminated—to the public, health care providers, patients, and policymakers. One place to get trusted health information is the NIDDK website, which has been reported to be one of the most frequently visited websites across the federal government.
NIDDK also has a weekly syndicated radio show hosted by NIDDK Director Dr. Griffin P. Rodgers called Healthy Moments. Its goal is to provide listeners with reliable, science-based healthy lifestyle tips. Over the past decade, the program has grown to about 60 million listeners, particularly in areas with the highest rate of conditions within NIDDK's mission.
Learn more about the show from NIH's Medline Plus Magazine, which recently published an article: Healthy Moments shares reliable information in quick bites.