NIDDK Director's Update
Spring 2023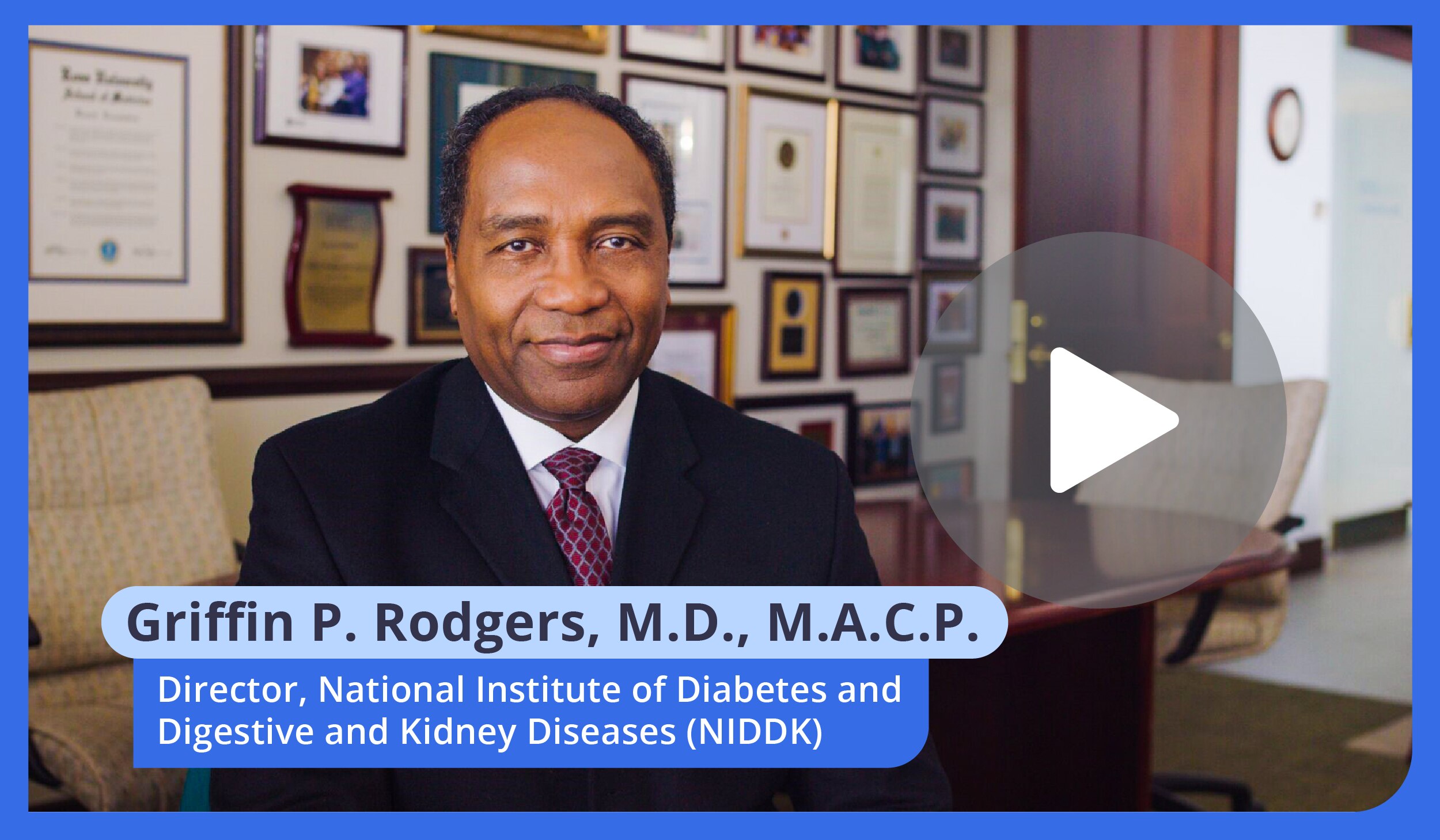 Director's Note
If you're not ahead, you're behind. In rapidly evolving medical and scientific fields, this tenet is especially true. Being a lifelong learner is now more important than ever. Watch and read more.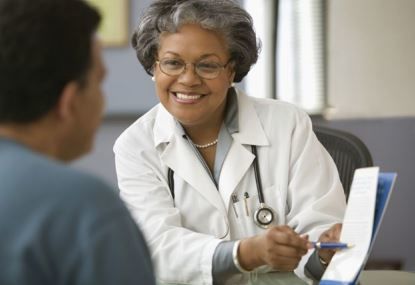 Health Information Updates
Commendations & Commencements
Publication Information
The NIDDK Director's Update is published in Spring, Summer, Fall and Winter. To submit an item for the next edition or send suggestions, please contact Editors Heather Martin and Alyssa Voss at niddkmedia@niddk.nih.gov. Items must be submitted 6 weeks before the month of publication to be considered for the next issue.
Browse other issues in the Director's Update Archive.