Pamela L. Thornton, Ph.D.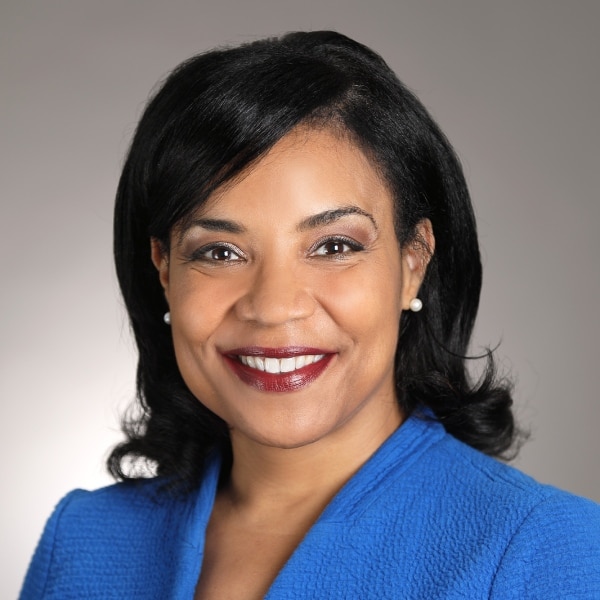 Health Equity and Translational Research; Centers for Diabetes Translation Research (P30) Program
Responsibilities & Activities
I serve as the Acting Senior Advisor for Workforce Diversity and Health Equity Research for the Office of the Director, National Institute of Diabetes and Digestive and Kidney Diseases (NIDDK). In this role, I co-led the NIDDK Working Group of Council's inaugural Health Disparities and Health Equity Research Report planning process and I am leading efforts to implement the Report's scientific recommendations which include embedding equity-focused principles into the fabric of NIDDK's research processes.
I also co-chair the NIDDK Inclusion, Diversity, Equity, Accessibility, and Civility (IDEA-C) initiative to advance inclusive excellence in the workforce. I provide programmatic oversight of the NIDDK Centers for Diabetes Translation Research, which are designed to translate efficacious interventions on type 2 diabetes into real world healthcare and community settings and promote career development of early stage investigators. My background includes a focus on scientific workforce development, addressing the social determinants of health in chronic disease prevention and treatment, and promoting health equity in diverse communities.
Research Programs
Clinical Research in Type 2 Diabetes
Progression and treatment of type 2 diabetes in children and adults.
Diabetes Centers
Enhancing and extending the effectiveness of diabetes research by encouraging collaboration among investigators from relevant disciplines.
Diabetes: Treatment, Prevention, & Complications
The Diabetes: Treatment, Prevention, and Complications Program supports both basic and clinical studies aimed at addressing the prevention, treatment and pathophysiology of type 1 and type 2 diabetes across the lifespan.
Committees & Working Groups
NIDDK Health Disparities/Health Equity Research Working Group of Council, Co-Lead
NIDDK Inclusion, Diversity, Equity, Accessibility, and Civility Initiative, Executive Committee Member
NIDDK Obesity Research Working Group, Member
NIDDK DEM Clinical Research in Type 2 Diabetes, Member
NIDDK DEM Patient and Engagement Working Group, Member
NIH Social Determinants of Health Committee Research Coordinating Committee, Executive Committee Member
NIH Racial Ethnic Equity Plans, Guidance Committee Member

Select Experience
Program Director, National Institute of General Medical Sciences; National Institute on Minority Health and Health Disparities, 2013-2016
Principal, Healthcare and Public Health, U.S. Departments of Health and Human Services and Veterans Affairs Portfolios, The MITRE Corporation, McLean VA, 2007-2013
Senior Research Associate, Joint Center Health Policy Institute, Washington, DC, 2006-2007
Postdoctoral Fellow, W.K. Kellogg Foundation Health Disparities Scholars Program, The University of Michigan Institute for Social Research, Ann Arbor, MI, 2003-2005
Adjunct Faculty and Lecturer Human Behavior; Evaluation Research Methods, University of Maryland, Baltimore MD, 2006-2012
Ph.D., University of Maryland Baltimore School of Social Work, 2003
M.S.W., Catholic University of America School of Social Services, 1998
B.S., Howard University, 1993