Publication Spotlight: Dr. Adler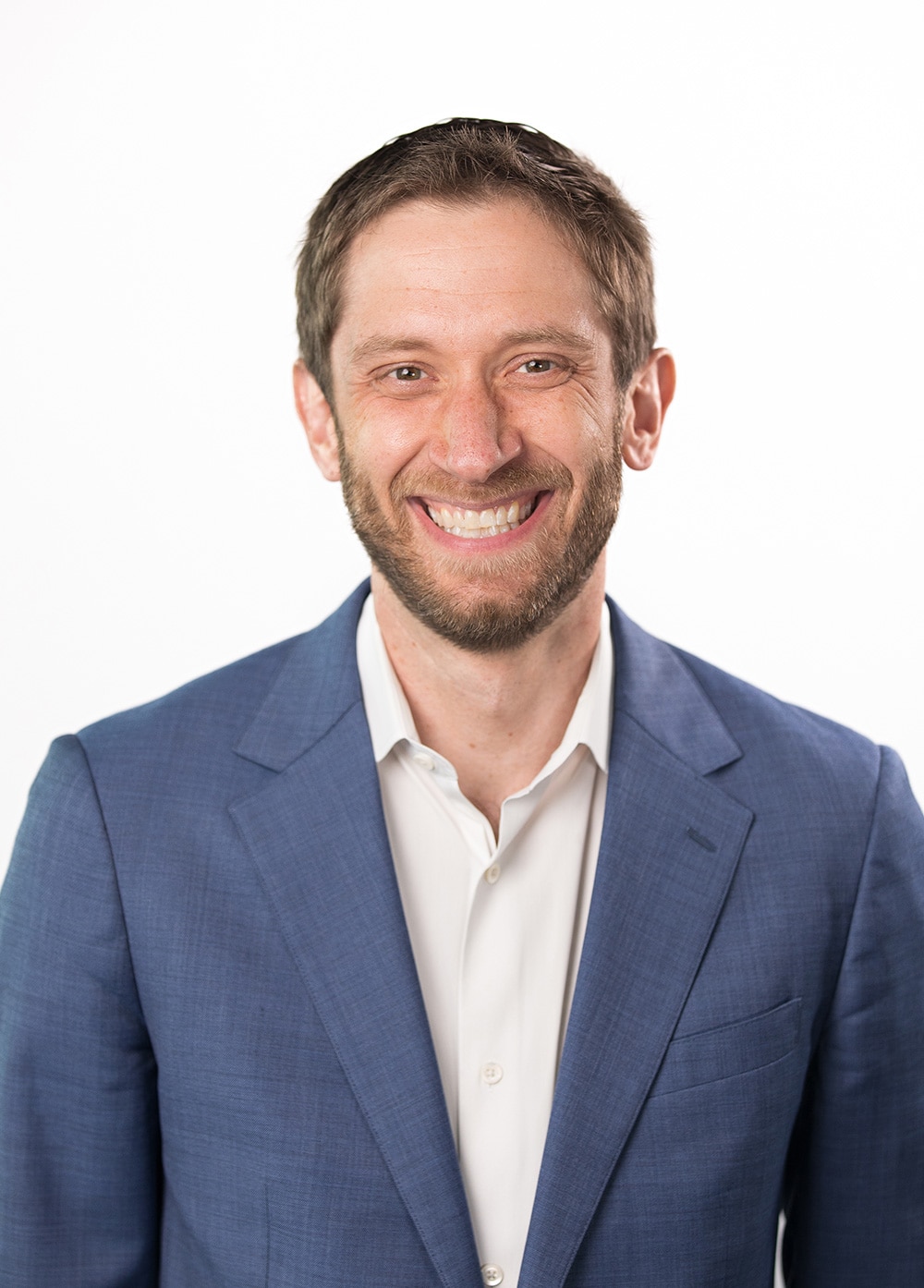 Read the interview with Joel T. Adler, MD, MPH Assistant Professor of Surgery and Perioperative Care, Division of Transplant Surgery, Department of Surgery and Perioperative Care, The University of Texas at Austin and author of Initial Home Dialysis Is Increased for Rural Patients by Accessing.
What question did your study aim to answer?
Advancing American Kidney Health (AAKH) set the goal of 80% of incident ESKD patients receiving home renal replacement therapy or undergoing kidney transplantation by 2025. Historically, access to both quality ESKD care and kidney transplantation has been limited for patients living in rural areas. Our study asked what dialysis facilities were available to rural patients, with a focus on their location, and how likely patients were to achieve home dialysis use.
What inspired you to conduct this study?
AAKH represented a significant change in dialysis policy and reimbursement. Home dialysis and transplantation are associated with improved quality of life for patients, but access to these resources is not distributed in a geographically equitable manner. Such policy changes are always at risk of worsening preexisting disparities and disadvantage; we wanted to assess what resources were available to rural patients to achieve these goals.
Which USRDS datasets did you use to conduct your study?
We utilized the USRDS Standard Analysis Files (SAFs) of Core, Residence, and Treatment History to build the basic patient cohort. Through a special request to USRDS, we also obtained the encrypted dialysis facility provider ID to link facility-level characteristics published in Medicare Dialysis Facility Compare.
Using plain language, please summarize your study conclusions in two or three points.
Despite having access to fewer facilities that offer home dialysis, rural patients with ESKD are more likely to be on home dialysis.
This higher utilization of home dialysis was achieved by rural patients accessing urban dialysis facilities that were more likely to offer home dialysis.
There remains a significant mortality gap between urban and rural patients with ESKD, even when accessing home dialysis.
Please share a specific insight about working with USRDS data that you learned during the completion of this study.
USRDS is an incredibly comprehensive dataset that provides resources for investigators to address questions that are both clinically important and policy relevant. In this study, working closely with the USRDS staff to obtain the correct crosswalk for linkage to Dialysis Facility Compare was crucial to its success. The data is well-documented, and the staff are incredibly helpful and supportive.