Publication Spotlight: Dr. Danziger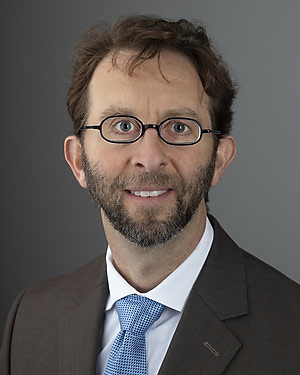 Read the below interview with John Danziger, MD, Assistant Professor, Medicine, Harvard Medical School and author of Associations of Community Water Lead Concentrations with Hemoglobin Concentrations and Erythropoietin-Stimulating Agent Use among Patients with Advanced CKD.
What question did your study aim to answer?
Our primary question was to determine if low levels of lead contamination in drinking water, as found widely in water systems across the United States, might have hematologic toxicity for individuals with advanced kidney disease.
What inspired you to conduct this study?
Patients who choose to do hemodialysis at home must check the quality of their household water. Accordingly, I would frequently review the mineral and metal content of household drinking water. It struck me that drinking water routinely has low levels of environmental toxins, including lead, and made me wonder whether for those with severe kidney disease, whom lack sufficient renal function to excrete ingested metals, with repeated low levels of exposure might lead to progressive metal accumulation and toxicity.
Using plain language, please summarize your study conclusions in two or three points.
Our analysis suggests that ESRD patients living in cities with higher levels of lead in the drinking water have lower hemoglobin concentrations and greater utilization of medications to treat anemia than those without lead contamination. Given that lead toxicity has been linked to a range of neurologic diseases, including depression and cognitive dysfunction, our findings raise important public health questions about the safety of the United States drinking water, and urge further environmental toxicology research.
Please share a specific insight about working with USRDS data that you learned during the completion of this study.
The comprehensive nature of the data, the well described variables, and the ease of use are just amazing! I wish I knew about the USRDS data earlier in my career. My only recommendation is to get the word out about USRDS. As an example, maybe create a training session for fellows annually. We have done this for other Big Data resources. Termed a Datathon, we pair interested participants with more seasoned investigators, teach them basics, present a question, and then help them extract, analyze, and present their data. A "USRDS Datathon" would be super cool! I would love to participate too.