Publication Spotlight: Dr. Paik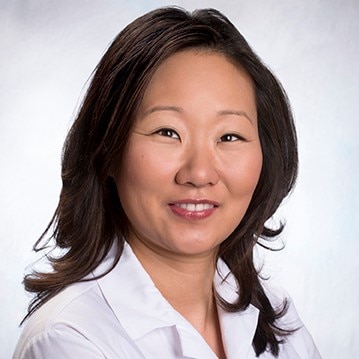 Read the below interview with Julie Paik, MD ScD, MPH Assistant Professor of Medicine, Harvard Medical School | Faculty, Division of Renal (Kidney) Medicine and Associate Epidemiologist, Division of Pharmacoepidemiology and Pharmacoeconomics, Brigham and Women's Hospital | Research Scientist and Staff Physician, VA Boston Healthcare System, New England Geriatric Research Education and Clinical Center and author of Medication Burden and Prescribing Patterns in Patients on Hemodialysis in the USA, 2013-2017.
What question did your study aim to answer?
Our primary goal was to describe the medication burden and prescribing patterns in a contemporary cohort of patients with end-stage kidney disease on hemodialysis.
What inspired you to conduct this study?
As I was seeing patients with kidney disease in my practice who have many comorbidities and take many medications, I wanted to understand whether we were seeing any changes or trends over time in the number and types of medications patients were taking.
Which USRDS datasets did you use to conduct your study?
We used the USRDS database information from January 2013 to December 2017 that included patient and treatment files, as well as claims files for Medicare Parts A, B and D.
Using plain language, please summarize your study conclusions in two or three points.
Patients with ESKD on hemodialysis continued to have a high overall medication burden, with a slight reduction over time accompanied by a decrease in prescribing of several classes of harmful medications. This trend was consistent across subgroups of age, sex, race, and low-income subsidy status. Our study underscores the importance of continually assessing the appropriateness of medications in patients with ESKD on hemodialysis, to avoid exposure to potentially harmful or futile medications.
Please share a specific insight about working with USRDS data that you learned during the completion of this study.
The USRDS data is a remarkable, comprehensive dataset and resource for investigators to address clinically important research questions related to patients with ESKD. The USRDS Researcher's Guide and support services were very helpful as we conducted our study.