Personal Stories: Hope from NIDDK Clinical Research
People participate in clinical research for many reasons: to help others, to have the opportunity to try a new treatment or prevention strategy, to have the additional care provided by research staff, and to advance scientific progress. Many people also raise awareness of the value of clinical research and promote it in other ways. Clinical research is improving people's lives today and offers hope for the future. Learn more about clinical trial basics, the importance of participating in clinical trials, and how to find a clinical trial.
View personal stories below, organized by condition:
Diabetes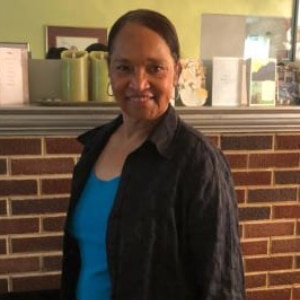 Pamela: Contributing to Type 2 Diabetes Prevention Research
Talking about her experiences in the Diabetes Prevention Program clinical trial, Pamela says: "This is one of the best things to ever happen to me, to have had this opportunity to be part of this program."
Elena: Testing a New Artificial Pancreas System for Managing Type 1 Diabetes
While using an artificial pancreas system in a clinical trial, Elena says, "I definitely feel like my mental health improved…. I'm not having to babysit my blood sugar 24/7."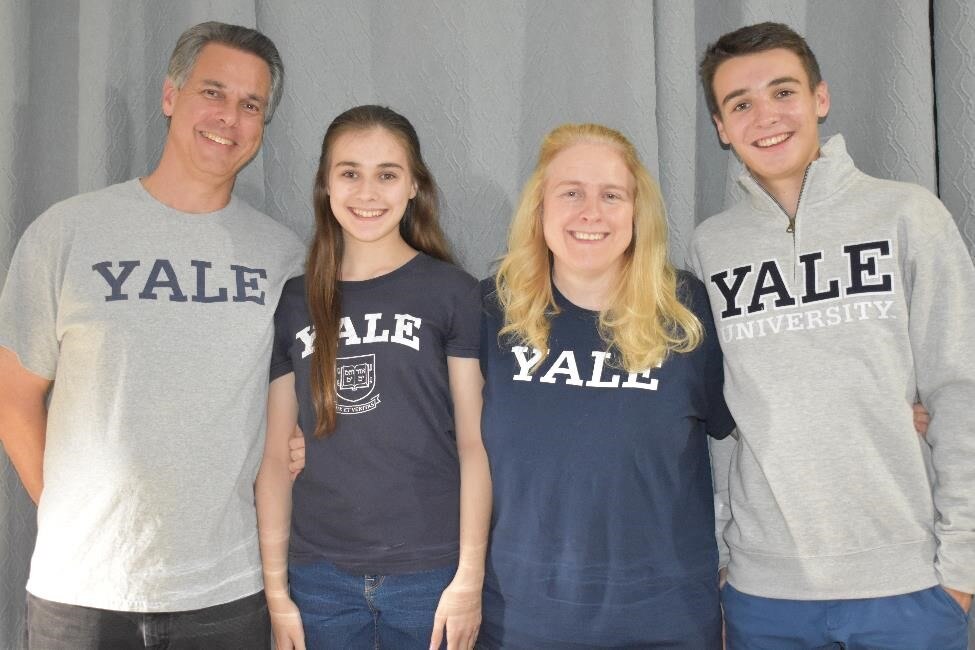 Claire: A Lifetime of Contributing to the Science of Type 1 Diabetes Prevention
Claire, a volunteer in the Type 1 Diabetes TrialNet network, encourages others to participate in clinical research. "Even if it doesn't end up benefitting them, it'll benefit others, and will definitely contribute to science."
Valentina: Overcoming Pancreatitis and Diabetes, All with a Positive Attitude
When hearing about the possible total pancreatectomy-islet cell autotransplantation (TP-IAT) surgery for pancreatitis, Valentina didn't have any reservations: "I immediately felt that this was something that I had to do ...."
Angela: RISE-ing Above Diabetes
Angela agreed to participate in a clinical trial, she says, "for my years of life and my children's, and the generations to come!"
Mike: Participating in a Long-term Type 1 Diabetes Research Study To Stay Healthy While Helping Others
When asked what it means to him to be part of a study that has changed so many lives for the better, Mike replies: "I feel good about it…. I want to continue because if there is anything more that can be learned or gained, I want to be able to be a part of that, whether that be as a collective group or individually."
Digestive Diseases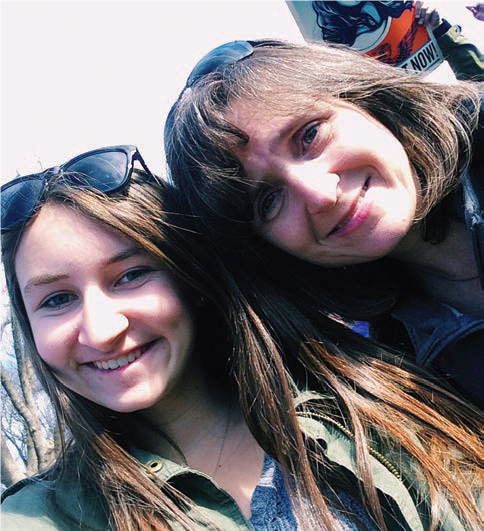 Raeann and Shirley: Giving Back to Other Families Affected by Celiac Disease
In describing why she and mother Shirley reach out to share their experiences managing her celiac disease, Raeann says, "People get so scared about it…so it's good to talk to people."
Kidney Disease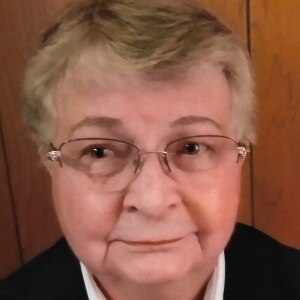 Harriet: Paving a Path to Personalized Kidney Care Through Participation in Research
"The exciting part was that the research is being done on the molecular level. So maybe they will be able to look into the mechanism that is behind what my problem is," says Harriet of her participation in the NIDDK's Kidney Precision Medicine Project, which facilitated her diagnosis of a rare kidney disease.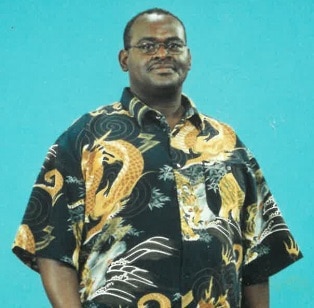 Charles: Participation in a Pragmatic Clinical Trial To Bring Hope to People Coping with Multiple Chronic Diseases
Charles remains positive about his circumstances, noting that he didn't choose to have these conditions. "And I can only adapt to it," he says, "and keep going with my life, and don't give up."
Liver Disease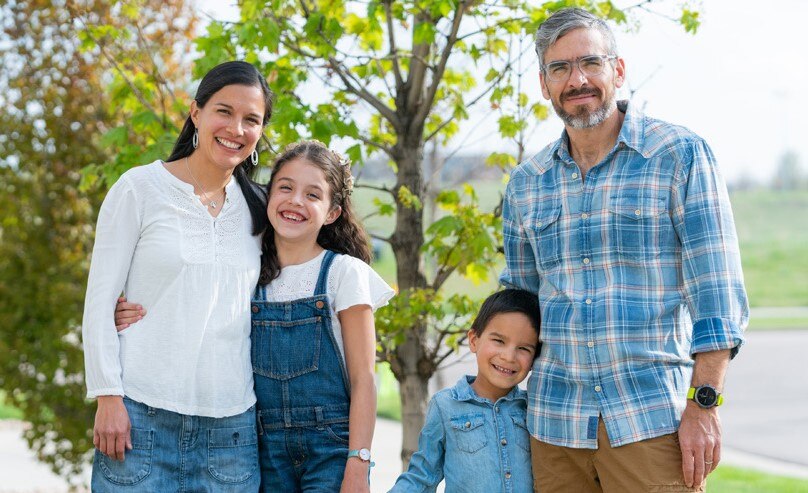 Emilia: Contributing to Development of New Diagnostic and Treatment Options for Children with the Liver Disease Biliary Atresia
"One of the hopes that we have is that soon, hopefully, there is a medicine that can reverse or stop the cirrhosis of the liver," says Marco, describing how studies such as those conducted by the Childhood Liver Disease Research Network (ChiLDReN) may be able to help his daughter Emilia.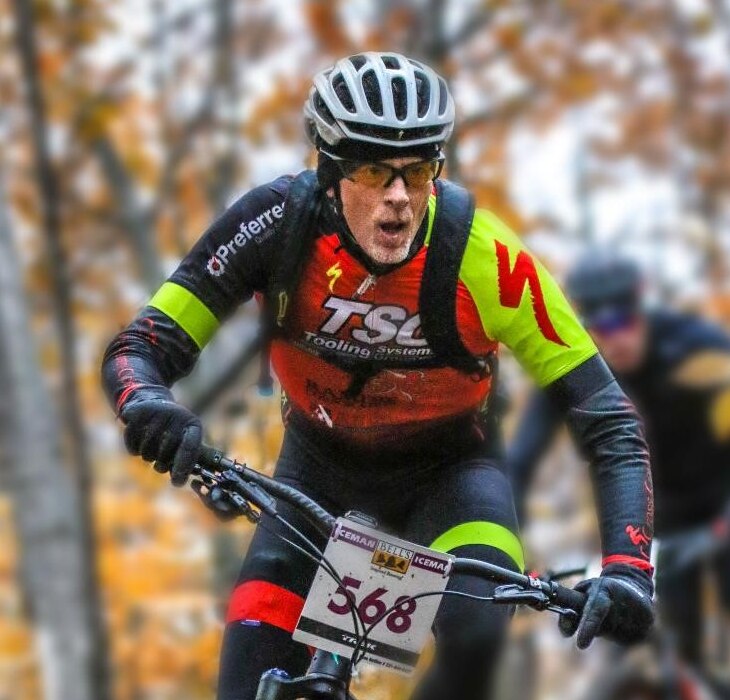 Jeff: The Endurance To Overcome Drug-induced Liver Injury
"It was an opportunity to have really good care and to be monitored on a regular basis," Jeff says about joining the Drug-Induced Liver Injury Network study. "I think that was the biggest thing, that they would be watching over me, trying to understand this better, and trying to help in the future."
Urologic Diseases
SHAREing Their Experiences with Bladder and Urinary Tract Health: Five Women Talk About Their Participation in the PLUS Research Consortium
The Prevention of Lower Urinary Tract Symptoms (PLUS) Research Consortium's goal is to establish the scientific basis for future studies that can promote bladder health. A foundational activity of PLUS was the 2017 Study of Habits, Attitudes, Realities and Experiences, or SHARE. Five participants discussed their experiences in their respective SHARE focus groups for this feature.
Read SHARE Participants' Stories
Blood Diseases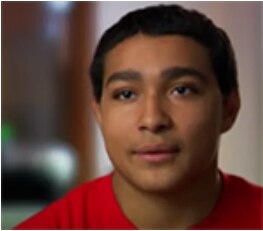 Nicholas: Sickle Cell Disease
"Participating in the studies, I think it helps the doctors figure out more about the disease and, you know, come out with more medicine and just help out everybody who has it," says Nicholas.