Personal Stories: Hope from NIDDK Clinical Research
People participate in clinical research for many reasons: to help others, to have the opportunity to try a new treatment or prevention strategy, to have the additional care provided by research staff, and to advance scientific progress. Many people also raise awareness of the value of clinical research and promote it in other ways. Clinical research is improving people's lives today and offers hope for the future. Learn more about clinical trial basics, the importance of participating in clinical trials, and how to find a clinical trial.
View personal stories below, organized by condition:
Diabetes
Digestive Diseases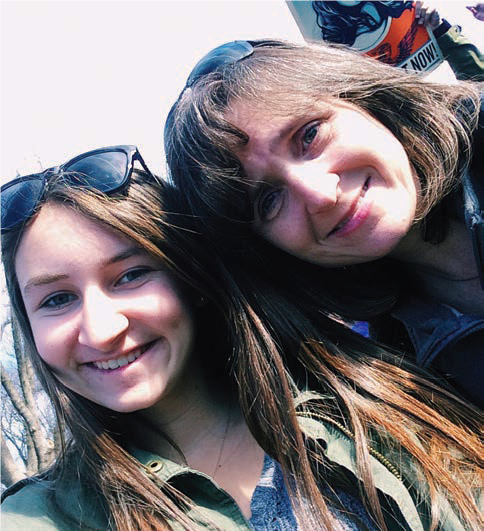 Raeann and Shirley: Giving Back to Other Families Affected by Celiac Disease
In describing why she and mother Shirley reach out to share their experiences managing her celiac disease, Raeann says, "People get so scared about it…so it's good to talk to people."
Ronetta: Finding Strength Within the Turmoil of Gastroparesis
Ronetta's motivation for joining the Gastroparesis Registry was altruistic: "Anything I can do to help someone else," she says. "It helps bring meaning to all of this."
Kidney Disease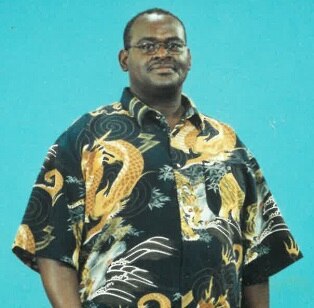 Charles: Participation in a Pragmatic Clinical Trial To Bring Hope to People Coping with Multiple Chronic Diseases
Charles remains positive about his circumstances, noting that he didn't choose to have these conditions. "And I can only adapt to it," he says, "and keep going with my life, and don't give up."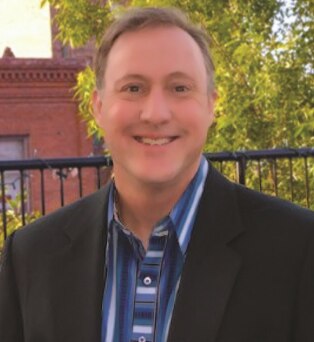 Robert: Paying It Forward—A Physician-scientist with Type 1 Diabetes Participates in a Clinical Trial To Prevent Kidney Disease
Robert knows that clinical trials aimed at addressing important health issues, such as preventing kidney disease, require commitment on many levels, by many groups of interested people. Robert expresses great appreciation to all those involved. "I want to say thank you … thank you to the scientists. I want to say thank you to the Congress. I want to say thank you to NIDDK, and the other study participants," he reflects. "Thank you for caring."
Liver Disease
Scott: One Man's Experience Surviving Acute Liver Failure
"If it helps other people," Scott says of his participation in the STOP-ALF clinical trial, "I'm more than happy to participate."
Urologic Diseases
Olivier: Participating in Clinical Research to Help Others with Benign Prostatic Hyperplasia Down the Road
Asked whether other men who are experiencing urinary tract symptoms similar to his should consider enrolling in a study like LURN, Olivier says "I would encourage them to do so. That way, there would be more information [collected to help improve] counseling in how to manage this."
Blood Diseases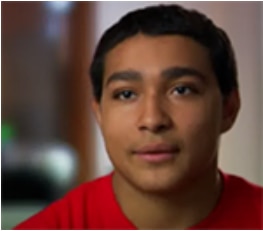 Nicholas: Sickle Cell Disease
"Participating in the studies, I think it helps the doctors figure out more about the disease and, you know, come out with more medicine and just help out everybody who has it," says Nicholas.