Solid State Nuclear Magnetic Resonance and Biomolecular Section
of the Laboratory of Chemical Physics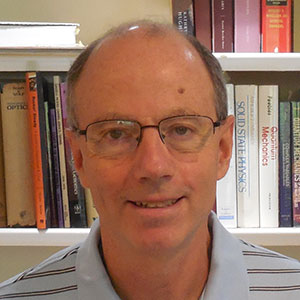 Robert Tycko, Ph.D.
Section Chief
robert.tycko@nih.gov
Expanding the capabilities of experimental techniques for probing structural and physical properties of molecules with central roles in biology and human disease.
Select Publications
Millisecond Time-Resolved Solid-State NMR Reveals a Two-Stage Molecular Mechanism for Formation of Complexes between Calmodulin and a Target Peptide from Myosin Light Chain Kinase.

Jeon J, Yau WM, Tycko R.
J Am Chem Soc (2020 Dec 16) 142:21220-21232. Abstract/Full Text

Molecular structure of a prevalent amyloid-β fibril polymorph from Alzheimer's disease brain tissue.

Ghosh U, Thurber KR, Yau WM, Tycko R.
Proc Natl Acad Sci U S A (2021 Jan 26) 118. Abstract/Full Text
View More Publications
Lab Members
From top left: Hsueh-Ying Chen, Ph.D., Robert Tycko, Ph.D., Jaekyun Jeon, Ph.D., Wai-Ming Yau, Ph.D., Blake Wilson, Ph.D., Myungwoon Lee, Ph.D., Kent Thurber, Ph.D., Masato Kato, Ph.D.
View Our Lab Members