NIDDK Director's Update Fall 2010

Director's Note
As we celebrate our 60th year, we come prepared, with maturity from lessons learned and humility from understanding the depth of knowledge we have yet to achieve. At the National Institute of Diabetes and Digestive and Kidney Diseases, these lessons have brought myriad discoveries, from developing heart catheterization techniques that help diagnose circulatory disorders in the 1950s to determining the principles for introducing gene modifications in this century—two Nobel Prize-winning contributions to public health among many.
And at 60, we look ahead to what we need to achieve next. Read more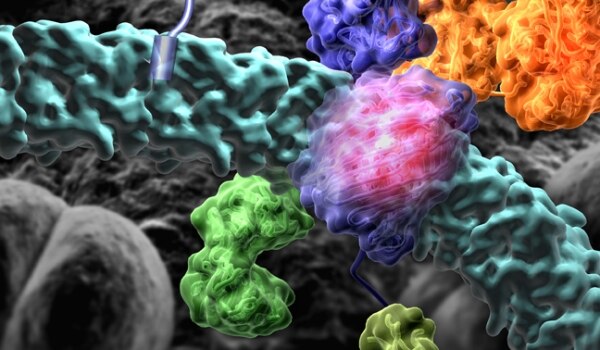 Research Updates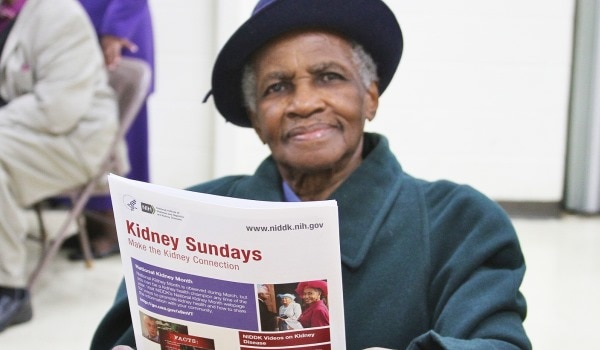 Health Information Updates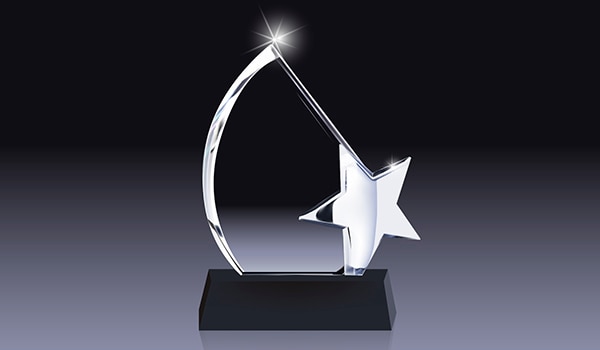 Commendations & Commencements
Congratulations
Rodgers, Hunt, Kaufman, Gores, Holt, Rustgi, Jacobson, Mitch, Tarbel, Agodoa, Hunter, Hyde, Marquez-Garner, Martinez, Melvin, Plyler, Smith, Stanfield
Welcome
Anderson, Flessner, Chen
A Fond Farewell
Lazar, Perry, Merchant, Perlmutter, Richardson, Nyberg
More Commendations & Commencements
Grant Resources
NIDDK Job Opportunities
Find an exciting new position at NIDDK! Job opportunities are updated regularly. Check back often to view vacancies, as positions are generally advertised for 5-10 days.
View NIDDK Job Opportunities
Publication Information
The NIDDK Director's Update is published in March, May, September and December. To submit an item for the next edition or send suggestions, please contact Editor Amy F. Reiter and Deputy Editor January Payne at DirectorsUpdate@niddk.nih.gov. Items must be submitted six weeks before the month of publication to be considered for the next issue.
Browse other issues in the Director's Update Archive.