NIDDK Director's Update
Spring 2012
Director's Note
Within the science and health care communities, the word "translation" has many meanings. In some cases, translation means taking research done at the bench and using the findings to fuel research in the clinic. Sometimes it means taking those clinical findings and figuring out how to use them widely in communities. Other times, translation involves sifting the words of science into words everyone can understand and use. At the National Institute of Diabetes and Digestive and Kidney Diseases, our work speaks to all of these meanings.
You'll find examples of translation throughout this issue of the NIDDK Director's Update. In the Commendations and Commencements section, learn about an NIH-funded HIV-prevention study that Science named the 2011 Breakthrough of the Year for its vast potential to reduce the virus' transmission. Years ago, NIDDK helped fund the basic research of study co-chair Dr. Myron Cohen, also a current NIDDK grantee, helping lay the groundwork for the advances that followed. Read more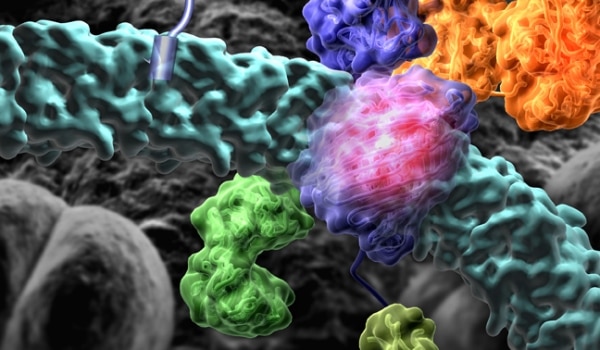 Research Updates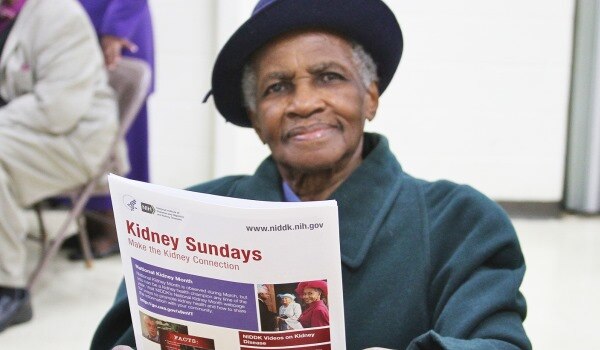 Health Information Updates
Commendations & Commencements
Publication Information
The NIDDK Director's Update is published in Spring, Summer, Fall and Winter. To submit an item for the next edition or send suggestions, please contact Editors Heather Martin and Alyssa Voss at niddkmedia@niddk.nih.gov. Items must be submitted 6 weeks before the month of publication to be considered for the next issue.
Browse other issues in the Director's Update Archive.