NIDDK Director's Update
Summer 2012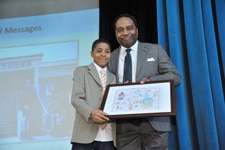 Director's Note
Sometimes government can seem so big that it's easy to forget the individuals that make government work. At NIDDK, staff gives of themselves in ways large and small, every day.
Three NIDDK investigators recently celebrated 50 years—each—of working in the institute. They stay because they love what they do, researching cell biology to understand diseases and ultimately improve therapies for them. Read more about these pioneers of the molecular biology field in the News Around NIDDK section below. Read more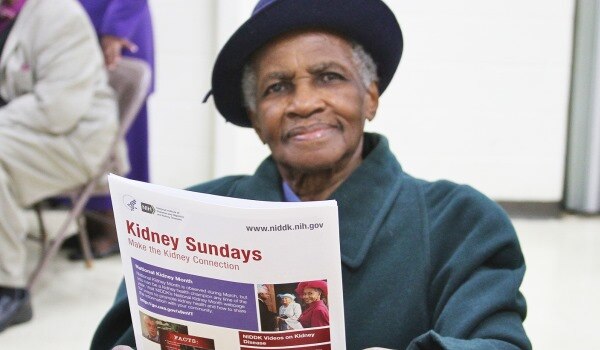 Health Information Updates
Commendations & Commencements
Publication Information
The NIDDK Director's Update is published in Spring, Summer, Fall and Winter. To submit an item for the next edition or send suggestions, please contact Editors Heather Martin and Alyssa Voss at niddkmedia@niddk.nih.gov. Items must be submitted 6 weeks before the month of publication to be considered for the next issue.
Browse other issues in the Director's Update Archive.