NIDDK Director's Update Fall 2014
Director's Note
At the core of NIDDK's mission, we seek to improve people's health and quality of life through medical research. From basic science to clinical trials, the work we conduct and fund is key to that vision. But it is not the only way NIDDK advances science to help people.
We also seek to translate, in a variety of ways, both basic and clinical discoveries into resources that can directly improve public health. As you can read about in this issue, through our Technology Advancement Office, we assist our intramural researchers in bringing potentially life-saving medical products to the people who need them by patenting inventions and partnering with industry in ways that enable the public to reap the benefits. This office also helps our extramural endeavors to partner with industry, often to enable clinical trials. Read more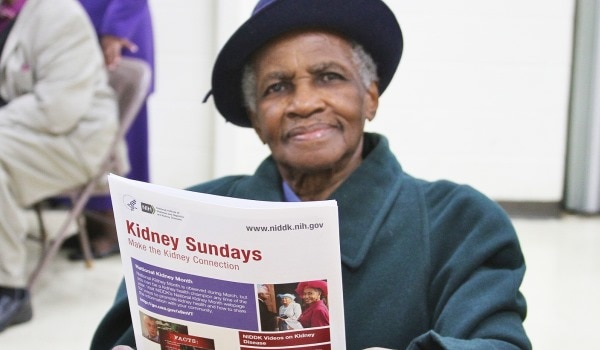 Health Information Updates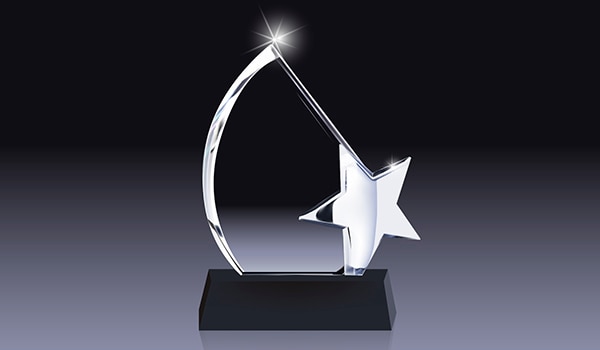 Commendations & Commencements
Congratulations
Buchanan, Clore, Jacobson, Nelson, Periwal, Pollak, Rehermann, Rotman, Shakoury-Elizeh
Transitions
Abbott, Appel, Perrin, Stoeckel, Unalp-Arida
In Memoriam
Coleman, Hanson, Lipsett
More Commendations & Commencements
Grant Resources
NIDDK Job Opportunities
Find an exciting new position at NIDDK! Job opportunities are updated regularly. Check back often to view vacancies, as positions are generally advertised for 5-10 days.
View NIDDK Job Opportunities
Publication Information
The NIDDK Director's Update is published in March, May, September and December. To submit an item for the next edition or send suggestions, please contact Editor Amy F. Reiter and Deputy Editor January Payne at DirectorsUpdate@niddk.nih.gov. Items must be submitted six weeks before the month of publication to be considered for the next issue.
Browse other issues in the Director's Update Archive.