NIDDK Director's Update
Winter 2015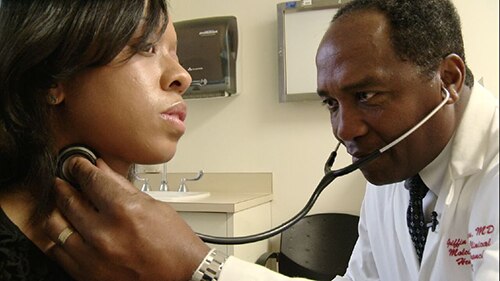 Director's Note
Over the decades, NIDDK researchers and grantees have made tremendous contributions to biomedical understanding and treatment. But we wouldn't be where we are today without the people who courageously decide to take part in clinical studies. Our ability to deliver advances to the public is dependent upon those volunteers, who are truly our partners in research.
The people who enroll in studies enable us to learn what therapies are most effective for improving outcomes for people with health conditions. For example, we're currently recruiting volunteers for the Preventing Early Renal Function Loss in Diabetes, or PERL, trial. We're relying on them to help us learn how to slow or stop kidney function loss in people with type 1 diabetes, thus delaying or preventing kidney disease, a common complication of diabetes. Read more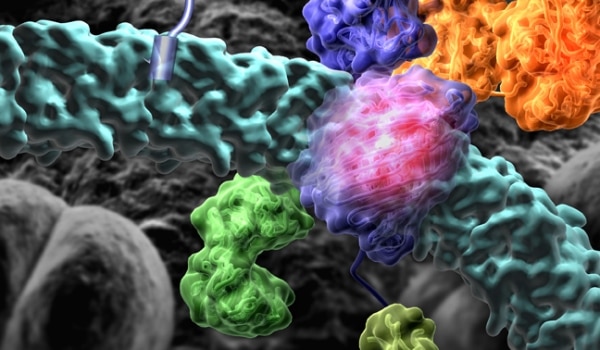 Research Updates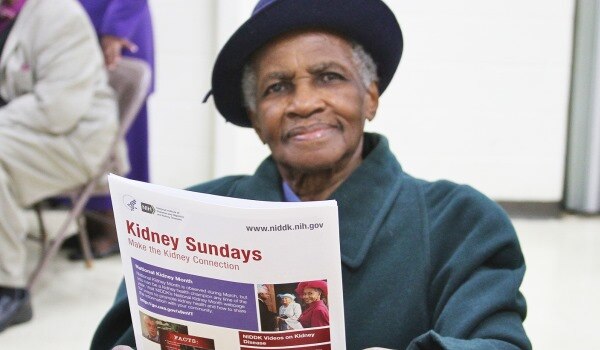 Health Information Updates
Commendations & Commencements
Publication Information
The NIDDK Director's Update is published in Spring, Summer, Fall and Winter. To submit an item for the next edition or send suggestions, please contact Editors Heather Martin and Alyssa Voss at niddkmedia@niddk.nih.gov. Items must be submitted 6 weeks before the month of publication to be considered for the next issue.
Browse other issues in the Director's Update Archive.