NIDDK Director's Update Summer 2017

Director's Note
No man is an island. Many hands make light work. The sum is greater than its parts. We find the truths of these sayings throughout our work, where forging collaborations can result in new hypotheses and efficiencies as we build toward the greater goal: discoveries that improve health.
You'll find many examples of this in our NIDDK Centers programs, which encourage collaboration in many forms. As part of the Centers program, we fund cores that provide highly specialized skills or services in NIDDK areas. We encourage Centers to offer core resources widely, building an efficient, cost-effective and scientifically rigorous network of sharable facilities. I encourage you to learn more about our Centers programs in this issue. Read more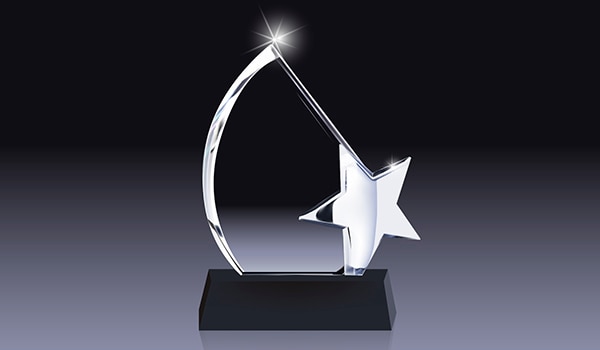 Commendations & Commencements
Grant Resources
NIDDK Job Opportunities
Find an exciting new position at NIDDK! Job opportunities are updated regularly. Check back often to view vacancies, as positions are generally advertised for 5-10 days.
View NIDDK Job Opportunities
Publication Information
The NIDDK Director's Update is published in March, May, September and December. To submit an item for the next edition or send suggestions, please contact Editor Amy F. Reiter and Deputy Editor January Payne at DirectorsUpdate@niddk.nih.gov. Items must be submitted six weeks before the month of publication to be considered for the next issue.
Browse other issues in the Director's Update Archive.