NIDDK Director's Update
Fall 2022
Director's Note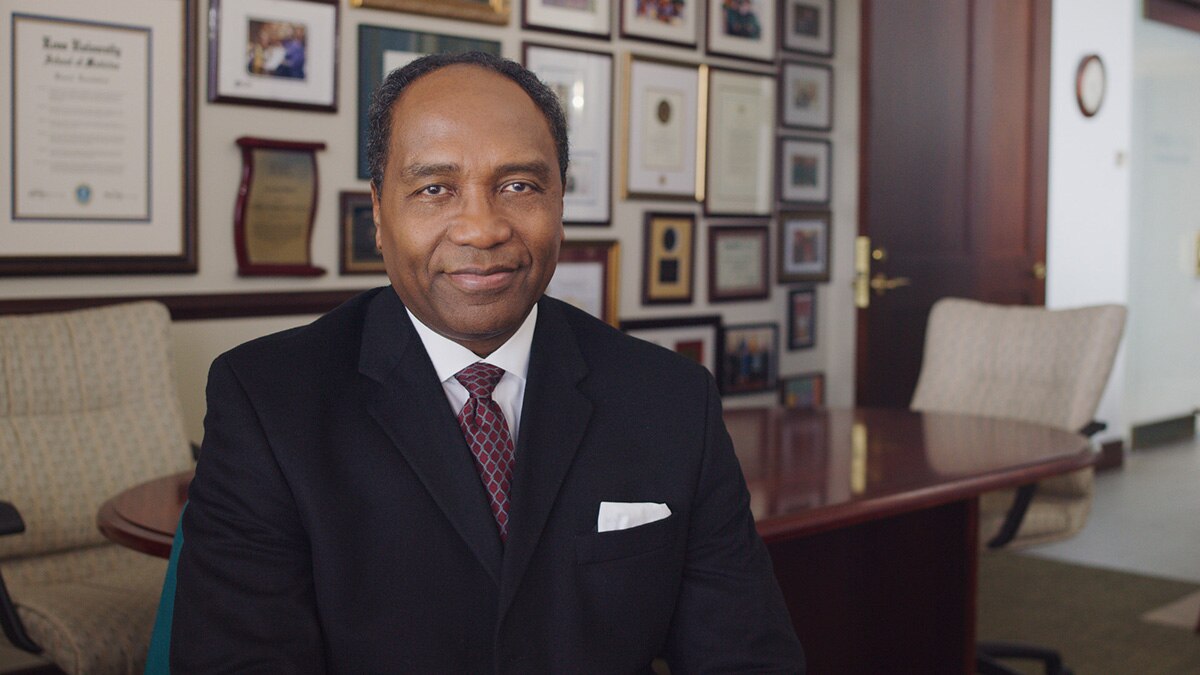 The potential for discovery lies around every corner, and NIDDK is on an expedition to foster scientific advances on all fronts. We work to strengthen biomedical research through community collaboration and by bringing opportunities across cultures and time zones to reach people where they are.
In this issue, we share about how NIDDK is helping expose students in Guam to the excitement of scientific discovery through our STEP-UP program, which enables students to gain hands-on research experience, one-on-one mentorship, and access to modern laboratory techniques without travelling far from home.
We also highlight new NIDDK funding opportunities across our mission areas that put community engagement at the center of our efforts to reduce health disparities and improve health equity. As NIDDK program director Dr. Shavon Artis Dickerson said, "when it comes to identifying research priorities and activities to improve health equity, the experts are not in academia, they are in the community."
In our Getting to Know feature, Dr. Constance Noguchi shares stories about her work and wisdom for people beginning their careers. We also meet NIDDK fellow Dr. Xiaofei Bai and learn about how he finds inspiration for his research from his hometown community in Inner Mongolia, China.
Within our NIDDK community, we continue to build a strong foundation for equity. I'm pleased to share about a new program that provides NIDDK staff with tools and a professional network for advancing equity, diversity, inclusion, and accessibility at NIDDK and beyond.
In our efforts to strengthen the biomedical research workforce, we recognize that, while talent is everywhere, opportunity is not. I invite you to join NIDDK in spreading the word about our programs and opportunities that aim to bridge this gap by subscribing to the NIDDK Director's Update, exploring our website and following us on social media @NIDDKgov.
We hope by getting out and meeting people where they are, something incredible will be discovered.
In good health,
Griffin P. Rodgers, M.D., M.A.C.P.
Director, National Institute of Diabetes and Digestive and Kidney Diseases
Follow @NIDDKgov on Twitter, Instagram and Facebook