Dana K. Andersen, M.D.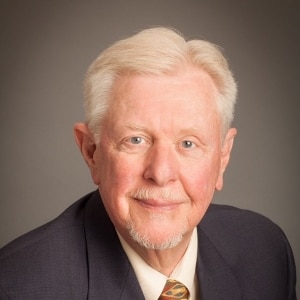 Observational and Investigational Clinical Research; Biomedical Devices, Surgical Interventions, and Medications
Responsibilities & Activities
As program director for the Clinical Studies program in the Division of Digestive Diseases and Nutrition at the NIDDK, I am responsible for managing observational and investigational clinical research related to pancreatic diseases; gastrointestinal (GI) and abdominal disease; diabetes and GI hormonal disorders; nutrient metabolism; obesity; and surgical treatment methods. Treatment protocols include biomedical devices, surgical interventions, and medications.
Research Programs
Committees & Working Groups
Steering Committee of the Consortium for the Study of Chronic Pancreatitis, Diabetes, and Pancreatic Cancer (CSCPDPC), Member
Stent Versus Indomethacin for the Prevention of Post-ERCP Pancreatitis Trial (SVI) Steering Committee, Member
Sphincterotomy for Acute Recurrent Pancreatitis with Pancreas Divisum Trial (SHARP) Steering Committee, Member
Non-operative Management of Pediatric Appendicitis Trial (APPEND-X) Steering Committee, Member
NCI Clinical Trials Pancreatic Ductal Carcinoma Progress Working Group, Member
Prospective Observational Study of Total Pancreatectomy with Islet Autotransplantation (POST) Study Steering Committee, Member
Select Experience
Professor and Vice-Chair, Department of Surgery, Surgeon-in-Chief, Johns Hopkins Bayview Medical Center, The Johns Hopkins School of Medicine, 2005–2010
Haidak Professor and Chair, Department of Surgery, University of Massachusetts School of Medicine, 2001–2005
Professor and Vice-Chair of Surgery, Chief of General Surgery, Yale University School of Medicine, 1994–2001
Professor of Surgery and Medicine, Chief of General Surgery, University of Chicago Pritzker School of Medicine, 1990–1994
M.D., Duke University School of Medicine, 1972