Treatment for Primary Sclerosing Cholangitis
In this section:
How do doctors treat PSC?
Currently, no cure or effective treatments for primary sclerosing cholangitis (PSC) exist. However, doctors can treat narrowed or blocked bile ducts and symptoms of PSC.
Narrowed or blocked bile ducts
If bile ducts are narrowed or blocked, doctors may use endoscopic retrograde cholangiopancreatography (ERCP) to open them and help keep them open. To help keep ducts open, doctors sometimes place stents. Stents are tiny tubes that a doctor leaves in narrowed ducts for a short time to hold them open.
In some cases, doctors may use percutaneous transhepatic cholangiography to open narrowed or blocked bile ducts.
Itchy skin
Doctors may recommend over-the-counter medicines or prescribe medicines to treat itchy skin caused by PSC.
How do doctors treat the complications of PSC?
Liver complications
Doctors may recommend treatments for liver complications of PSC.
Cirrhosis or portal hypertension
If PSC leads to cirrhosis or portal hypertension, doctors can treat the health problems related to these conditions with medicines, medical procedures, or surgery.
Liver failure
If cirrhosis leads to liver failure, you may need a liver transplant.
Cancer
PSC increases the risk for developing several types of cancer. Your doctor may recommend tests to check for signs of cancer. Finding cancer at an early stage improves the chance of curing the cancer.
Bile duct infection
To treat a bile duct infection, doctors may prescribe antibiotics. To help prevent bile duct infections, doctors may prescribe antibiotics for people with PSC before and after they have procedures, such as ERCP, that increase the risk of getting an infection.
Other complications
Doctors may treat other complications of PSC with medicines, dietary supplements, or changes in diet or lifestyle.
When do doctors consider a liver transplant for PSC?
Doctors may consider a liver transplant if PSC leads to liver failure or causes severe symptoms or complications. In some patients with bile duct cancer, liver transplant may be the best treatment. Doctors consider liver transplants only after all other treatment options have failed. Talk with your doctor to find out whether a liver transplant is right for you.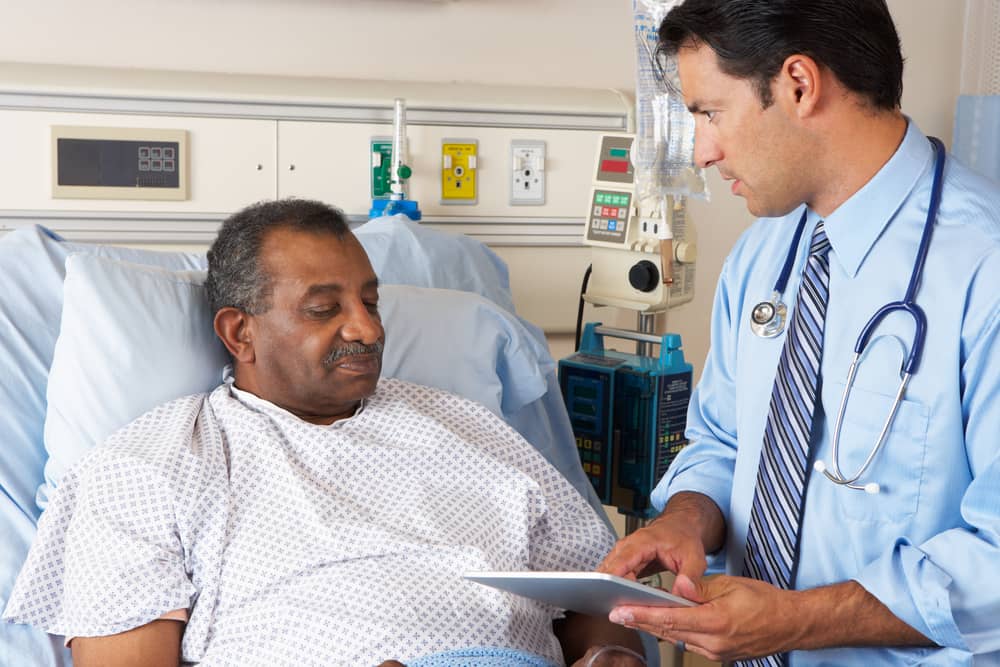 What can I do to prevent further liver damage?
If you have PSC, you can take steps to help prevent further liver damage.
Last Reviewed February 2022