NIDDK Director's Update
Summer 2023
Health Information Updates
Healthy Moments en Español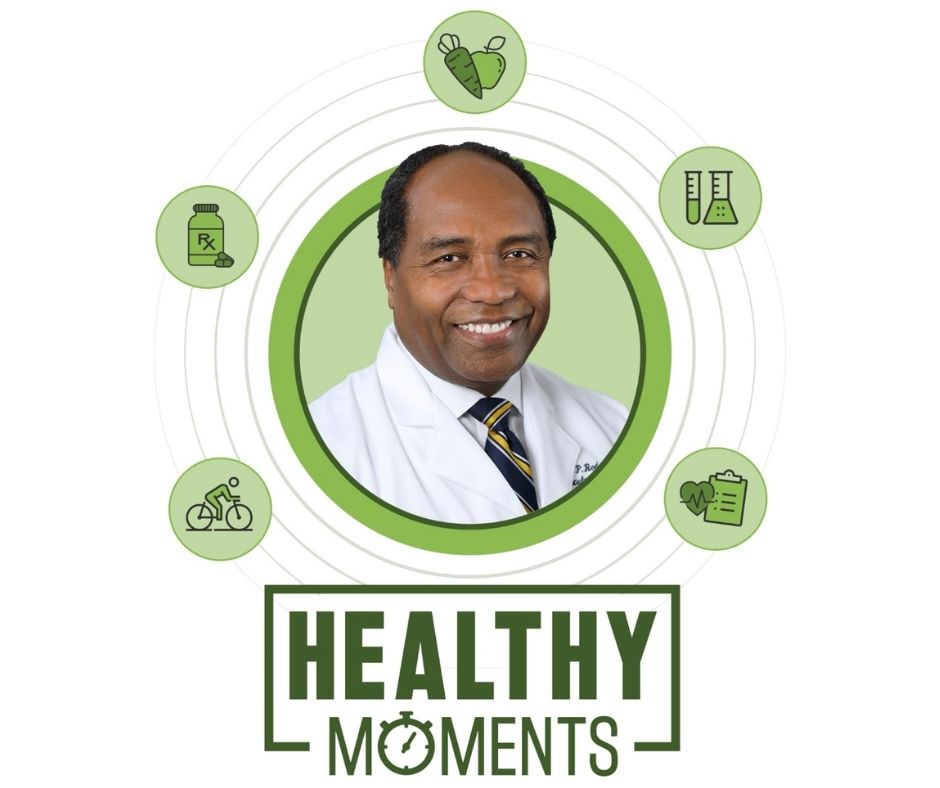 ¿Habla Español? If so, check out NIDDK's Spanish-language episodes of Healthy Moments. NIDDK began producing the radio series in Spanish in September 2020 to support the Institute's provision of essential COVID-19 information to groups disproportionately affected by the pandemic.
Healthy Moments is a weekly series with episodes featuring NIDDK Director Dr. Griffin Rodgers and guests to discuss health tips on how to prevent and manage disease that are important to the community and NIDDK's mission.
NIDDK creates Spanish versions of Healthy Moments for four series every year in ongoing efforts to reach audiences at greater risk for diabetes, kidney disease, obesity, and other diseases and conditions NIDDK addresses. To date, translated series have covered topics including COVID-19, kidney disease, ways to find reliable health information online, and NIDDK research and training opportunities for young scholars.
While currently not aired on traditional radio, all Spanish-language episodes are shared via the Spanish-language Healthy Moments website and NIDDK's social media channels, and some are available on the NIH Spanish Health Information Portal.