Peter Perrin, Ph.D.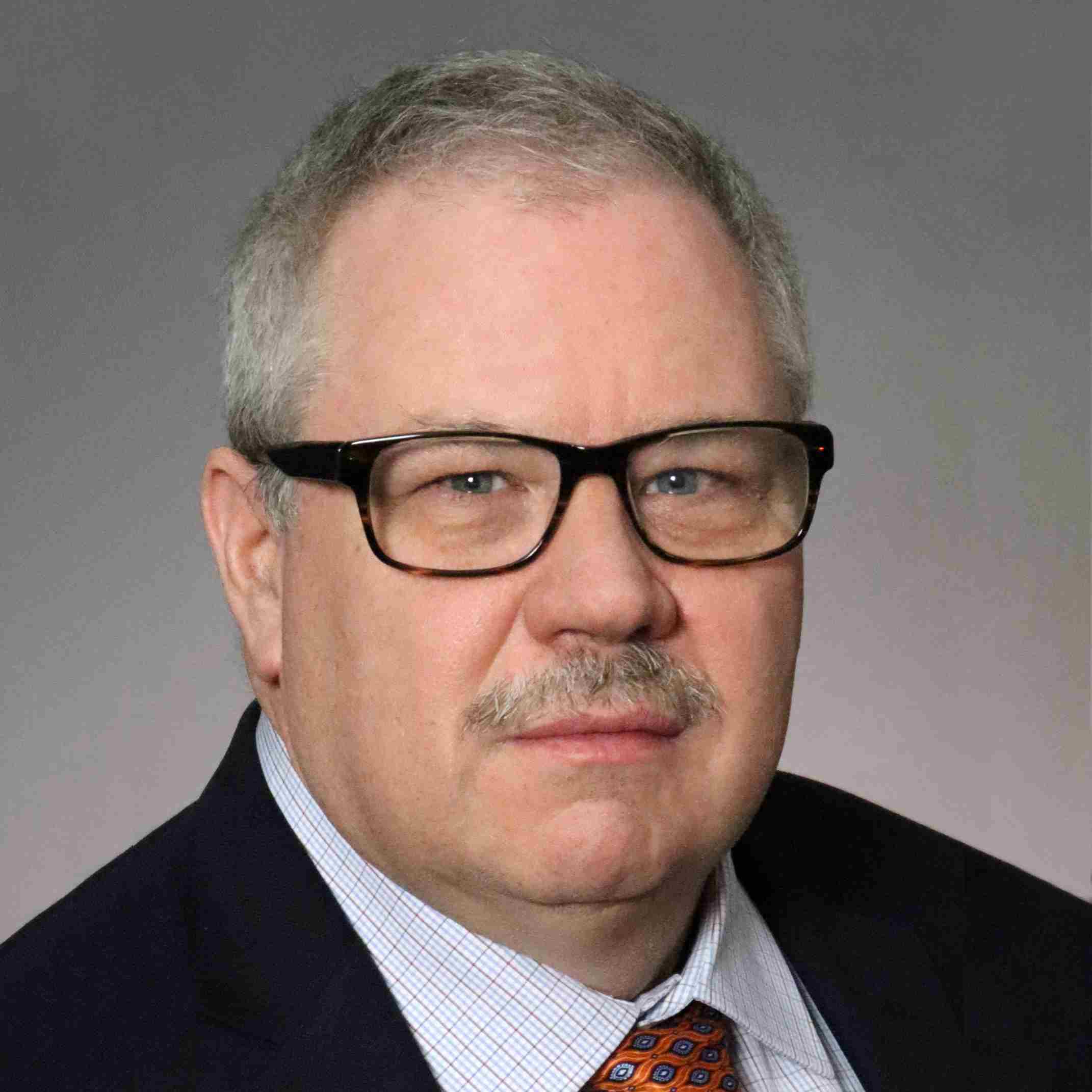 Basic and Translational Mucosal Immunology and Inflammation
Responsibilities & Activities
As a Program Director in the Division of Digestive Diseases and Nutrition, I support basic and translational research related to gastrointestinal mucosal immunology and HIV science within the mission of the NIDDK. Mucosal immunology projects cover innate and adaptive immunity in relation to homeostasis, inflammation, and disease; mechanistic studies of inflammatory bowel disease and other diseases of the gastrointestinal tract with immune components; and interactions of the gastrointestinal immune system with viral and other infections. In my capacity as the Program Director for the Digestive Diseases Research Cores Centers, I support shared resources (i.e., core facilities) with the goal of fostering interdisciplinary cooperation between investigators that conduct high quality research on digestive and liver diseases. Finally, as NIDDK's HIV/AIDS Research Coordinator I work with my colleagues across NIDDK and within other NIH Institutes, Centers, and Offices to foster high priority HIV-related research related to the NIDDK's mission such as research toward a cure involving NIDDK-related reservoirs and processes and research; on comorbidities coinfections, and complications within our mission; and other areas where NIH's HIV/AIDS research priorities intersect with the mission of the NIDDK.
Research Programs
Committees & Working Groups
NIH AIDS Executive Committee, Member

Select Experience
Scientific Review Officer, Center for Scientific Review, NIH, 2001-2014
Research Assistant Professor of Medicine, University of Pennsylvania, 1997-2001
Research Assistant Professor of Medicine and Adjunct Assistant Professor of Microbiology and Immunology, Uniformed Services University of the Health Sciences, 1993-1997
Visiting Scientist, Naval Medical Research Institute, 1991-1997
Ph.D., University of Pennsylvania, 1988