NIDDK Director's Update Winter 2013
Director's Note
At NIDDK, we strive to provide diverse information to diverse audiences – news on funding opportunities for scientists, biographies of our investigators and their research for potential collaborators or fellows, research news for patients and reporters, reputable health information for the public and more. And while our website did well on some of these fronts, it didn't make the grade on others.
If you've been to the NIDDK website in the last few years, you may have gotten a request for your feedback. We've listened, and an improved website is the result.
On Dec. 16, we unveiled the work of more than two years of planning across the institute in a refreshed website we hope will better meet our audiences' needs, now and in the future. Our grant opportunities are easier to find and search. Our research training programs are displayed to help a new generation of researchers take the next step in their careers. Our data and sample repositories are more readily available in our list of research resources, the better to amplify the return on investments we've made in many important studies. Read more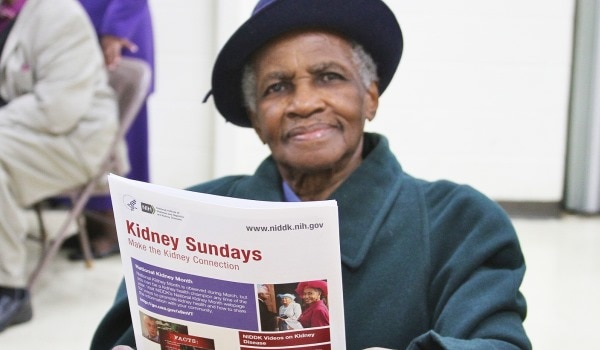 Health Information Updates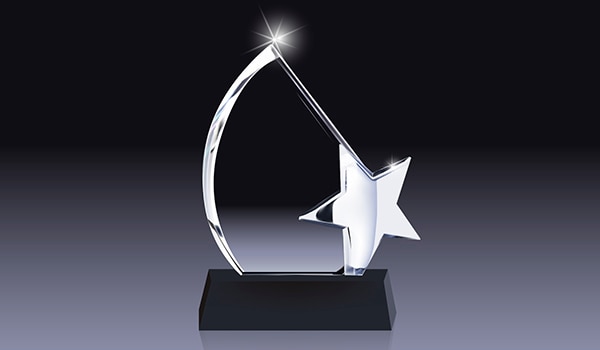 Commendations & Commencements
Congratulations
Andrews, Bennett, Eggers, Kaushansky, Rodgers, Shakoury-Elizeh, Minton, Simons
Welcome
Bremer
A Fond Farewell
Hunt, Kaufman, Gores, Holt, Rustgi
More Commendations & Commencements
Grant Resources
NIDDK Job Opportunities
Find an exciting new position at NIDDK! Job opportunities are updated regularly. Check back often to view vacancies, as positions are generally advertised for 5-10 days.
View NIDDK Job Opportunities
Publication Information
The NIDDK Director's Update is published in March, May, September and December. To submit an item for the next edition or send suggestions, please contact Editor Amy F. Reiter and Deputy Editor January Payne at DirectorsUpdate@niddk.nih.gov. Items must be submitted six weeks before the month of publication to be considered for the next issue.
Browse other issues in the Director's Update Archive.