National Diabetes Education Program
Together with more than 200 partners NDEP aims to improve the treatment and outcomes for people with diabetes, promote early diagnosis, and prevent or delay the onset of type 2 diabetes. Learn more about NDEP.
National Diabetes Month
You are the center of your diabetes care team.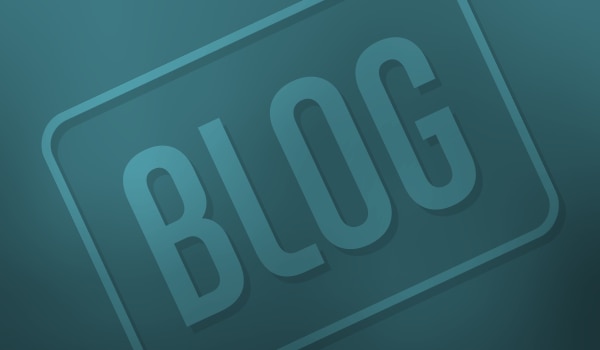 Join a dialogue with thought leaders on emerging trends in diabetes care.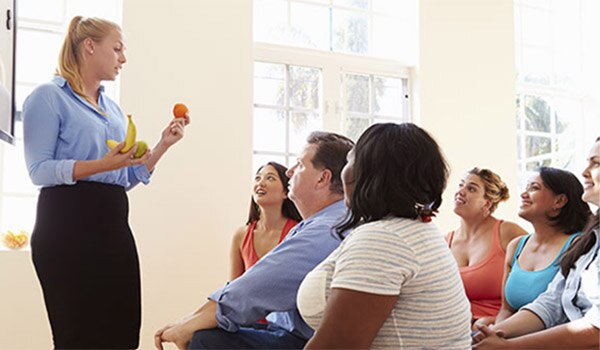 Learn how to partner with NDEP and promote diabetes best practice.
Find and Browse all Health Professionals and Partner Resources
Featured Resources for Health Professionals
Learn about Diabetes
Find information for people with or at risk for diabetes. The information provided is informed by NIDDK research and reviewed by health professionals.