Barrett's Esophagus
View or Print All Sections
Barrett's esophagus is a condition in which tissue that is similar to the lining of your intestine replaces the tissue lining your esophagus. People with Barrett's esophagus may develop a rare cancer called esophageal adenocarcinoma.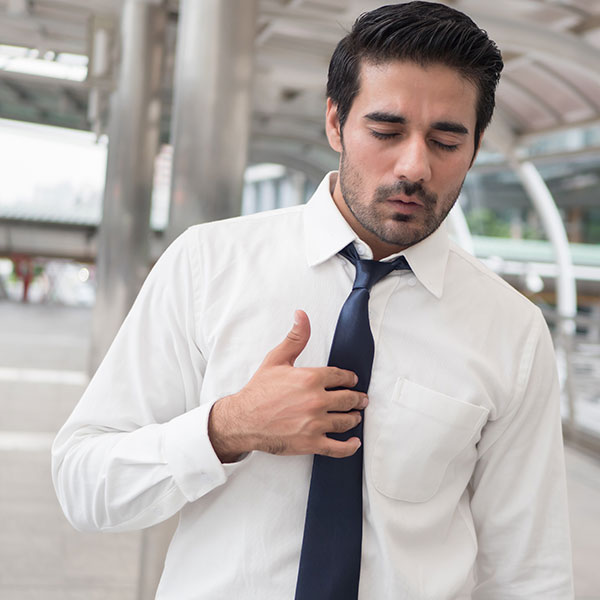 Experts don't know the exact cause of Barrett's esophagus. However, gastroesophageal reflux disease (GERD) increases your chances of developing the condition.
Doctors diagnose Barrett's esophagus with an upper gastrointestinal (GI) endoscopy and a biopsy.
Treatment options for Barrett's esophagus include repeated surveilleance endoscopy, endoscopic ablative therapies, endoscopic mucosal resection, and surgery.
Your diet can relieve symptoms of gastroesophageal reflux, but there is no evidence that what you eat prevents Barrett's esophagus.
The National Institute of Diabetes and Digestive and Kidney Diseases (NIDDK) and other components of the National Institutes of Health (NIH) conduct and support basic and clinical research into many digestive disorders.
Related Conditions & Diseases
Related Research
Barrett's Esophagus is a part of a wide spectrum of disorders that affect your digestive system. Learn more about research on these digestive diseases at NIDDK.