Proctitis
View or Print All Sections
Proctitis is inflammation of the lining of the rectum. Proctitis may be acute or chronic. Experts have identified several types of proctitis, including proctitis in inflammatory bowel disease (IBD), infectious proctitis, radiation proctitis or radiation proctopathy, and diversion proctitis.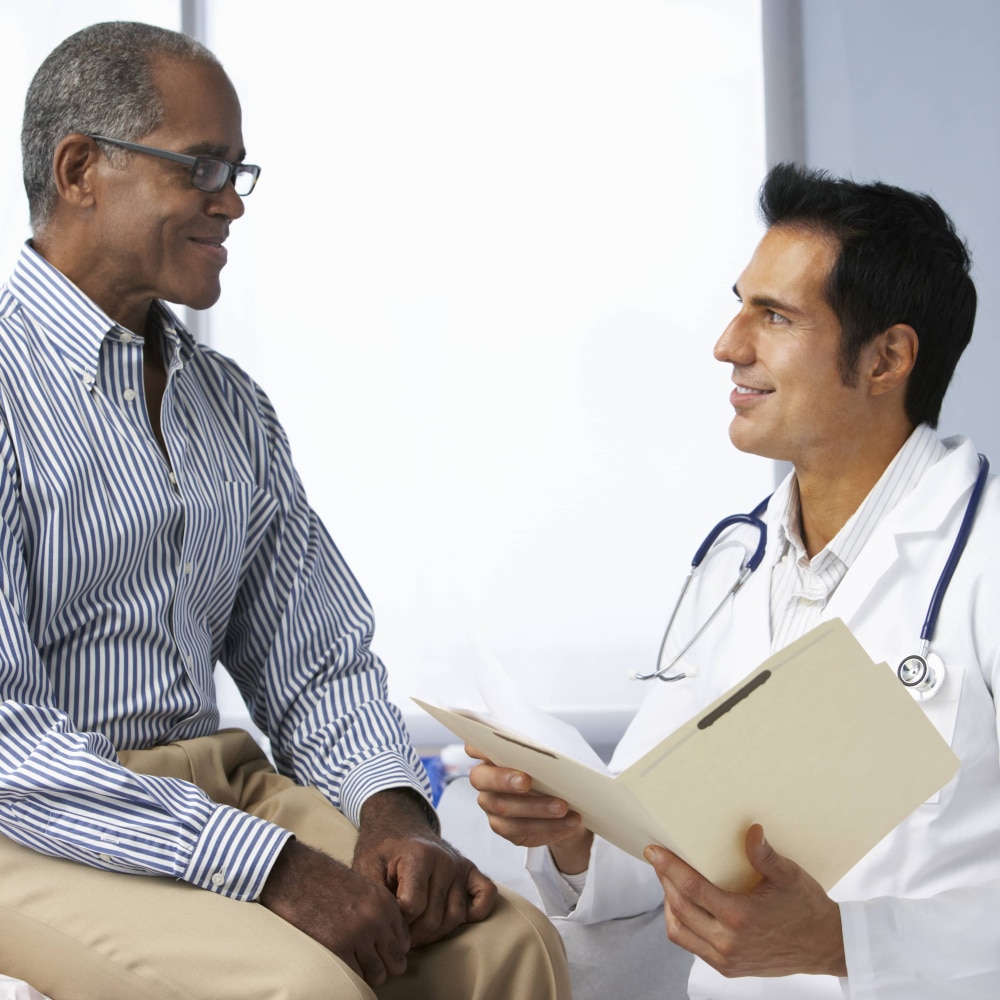 Common symptoms of proctitis include tenesmus; diarrhea or constipation; pain; and passing blood, mucus, or pus with your stool. Inflammatory bowel disease (IBD), infections, radiation therapy, and ostomy surgery of the bowel are common causes of proctitis.
Doctors will ask about your medical history, perform a physical exam, and order tests to diagnose proctitis and find the cause. Tests for proctitis may include blood tests, stool tests, a rectal culture, and endoscopy tests such as colonoscopy or flexible sigmoidoscopy.
Doctors may recommend medicines to treat proctitis caused by inflammatory bowel disease or infections, medicines or endoscopy procedures to treat radiation proctopathy, or surgery to treat diversion proctitis. Doctors may also recommend surgery if proctitis leads to complications or if other treatments don't work.
The National Institute of Diabetes and Digestive and Kidney Diseases (NIDDK) conducts and supports clinical trials in many diseases and conditions, including digestive diseases. The trials look to find new ways to prevent, detect, or treat disease and improve quality of life.