Gastrointestinal (GI) Bleeding
View or Print All Sections
Gastrointestinal (GI) bleeding is any type of bleeding that starts in the GI tract. GI bleeding is a symptom of a disease or condition, rather than a disease or condition itself.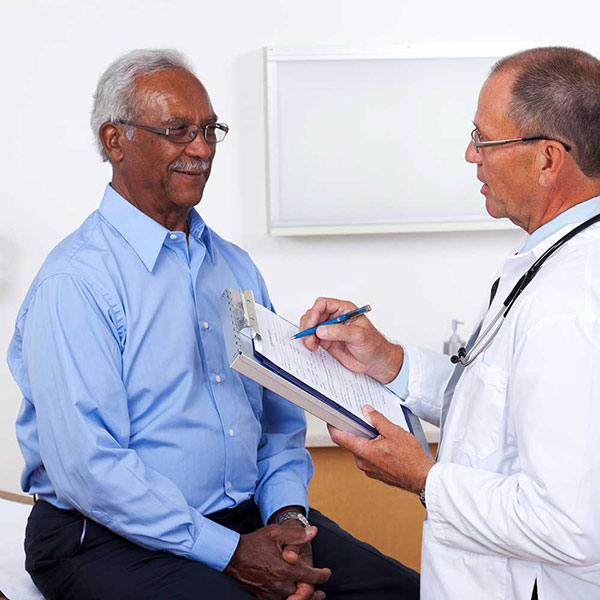 The symptoms of GI bleeding depend on the location and how severe your bleeding is. Many different conditions can cause bleeding in your GI tract.
To diagnose GI bleeding, a doctor will first find the site of the bleeding. Depending on your symptoms, your doctor will order one or more diagnostic tests to confirm whether you have bleeding in your GI tract.
Treatment of bleeding in your GI tract depends on the cause or location of your bleeding. Doctors can prevent GI bleeding by treating the conditions that cause the bleeding.
You can help prevent GI bleeding by avoiding certain foods and habits. Do not drink alcoholic beverages if you have GI bleeding.
The National Institute of Diabetes and Digestive and Kidney Diseases (NIDDK) and other components of the National Institutes of Health (NIH) conduct and support research into many diseases and conditions.